Boiler Installation
My name is Shaun, I'm a Leicester based Worcester Accredited Gas Safe Engineer with over 30 years experience in the trade.
A New Worcester Boiler
Choosing the right boiler for your home is one of the biggest decisions you can make. As an investment for your home, a new boiler can give you a problem free heating system for many years to come. That's why I recommend and only fit Worcster Boilers.
Committed to helping you install only the best condensing boiler, which converts more fuel into energy. This typically means a reduction of up to 40% on your heating bills and a reduction in emissions from your heating.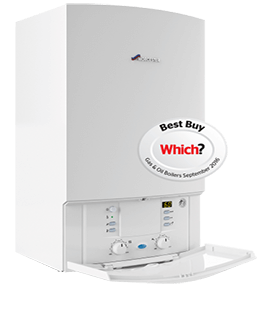 Free Quotation
Please contact to arrange a home visit. A date and time at your convenience to discuss all your requirments.
Boiler Choice
Your requirements are discussed including any plans for the future. the best boiler is then recommended.
Home Design
The layout of the home, the location of the boiler. The gas supply and the condense waste are all considerations.
Work Complete
Best possible service, a very high standard of workmanship and also giving clear instructions before handing over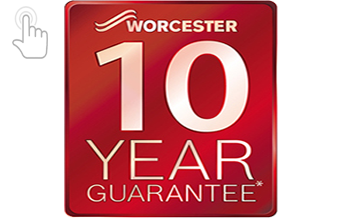 Guarantee
A Worcester Installer fitting a Greenstar filter and a Worcester controller can give 10 Years Guarantee on a boiler.
Click to read more..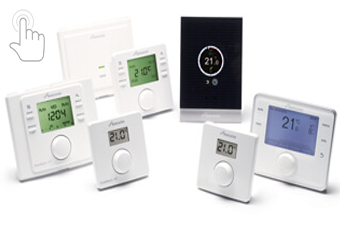 Boiler Controller
A Worcester controller will add 2 extra years guarantee to your boiler. There are a few to choose from.
Click to read more..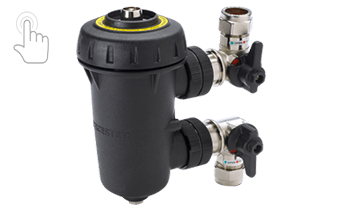 Magnetic Filter
I Highly Recommend the Worcster Greenstar Filter. It also adds a year to the Guarantee.
Click to read more..
© 2017 - S A Plumbing & Heating
➤